Service
ISO 9001:2015 Certificate
Shelmet invests in ISO Quality Certification Standards to maintain verifiable and consistent production quality on each casting project.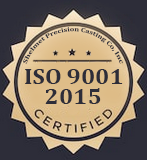 ISO Quality Standards
Shelmet customers obtain consistent high quality for each investment casting project from initial definition through product development.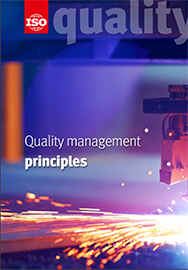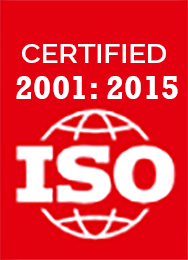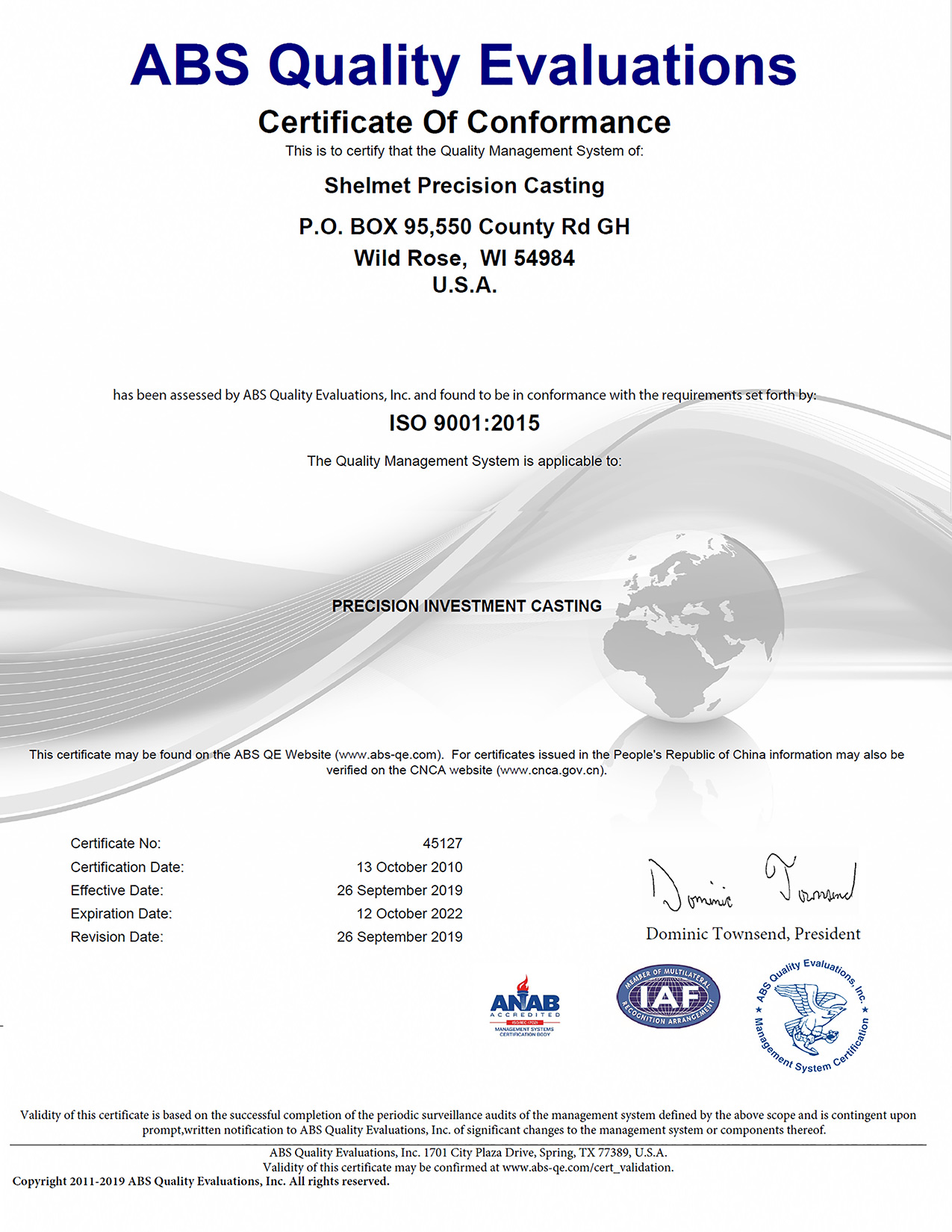 The Shelmet ISO certification has been awarded after a physical ISO 9001 audit to identify production using the highest worldwide standards.
Shelmet ISO 9001:2015 Certificate
DOWNLOAD
Industry Specific - Investment Casting Manufacturing
Shelmet ISO Quality Standards
ISO 9001 quality standards demonstrate a conformity to quality expectations that arose from observations of the U.S. Military Standards and the British Standards produced during World War II.
The Shelmet ISO 9001:2015 certificate procedures shape management methods to harmonize with each customer's needs. Shelmet's acceptance into the worldwide 9001 certification program ensures quality investment castings now.
"Customer satisfaction is the most valuable goal for the Shelmet production team. Adhering to 9001 standards establishes an active endeavor for continuous improvements demonstrating that quality is Shelmet's paramount deliverability."
Clients
Trusted by Top Companies Around the Globe