Precision Investment Casting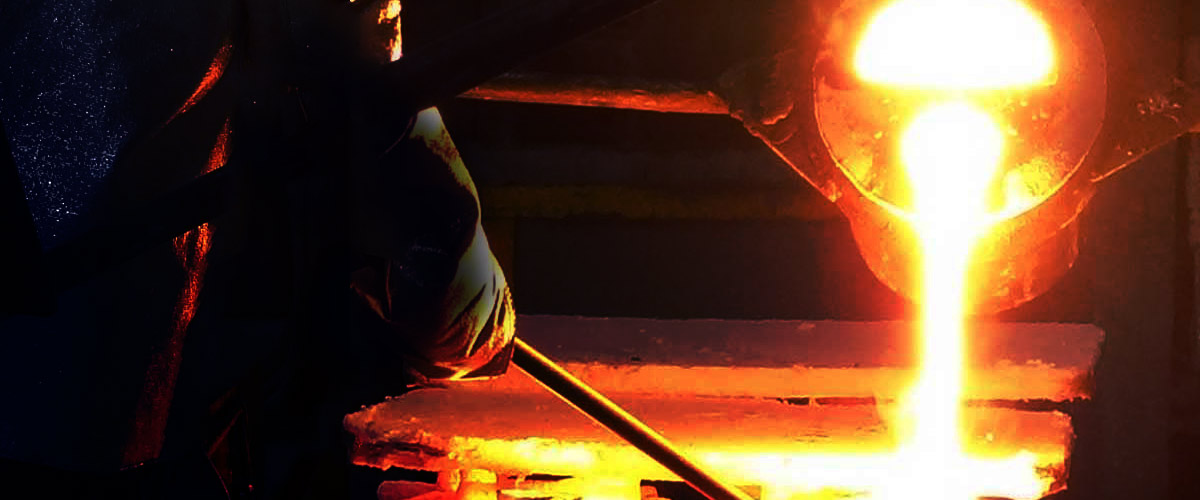 Investment Casting Process
Shelmet investment casting process details with image leading to separate page.

Precision Investment Casting
Precision investment casting.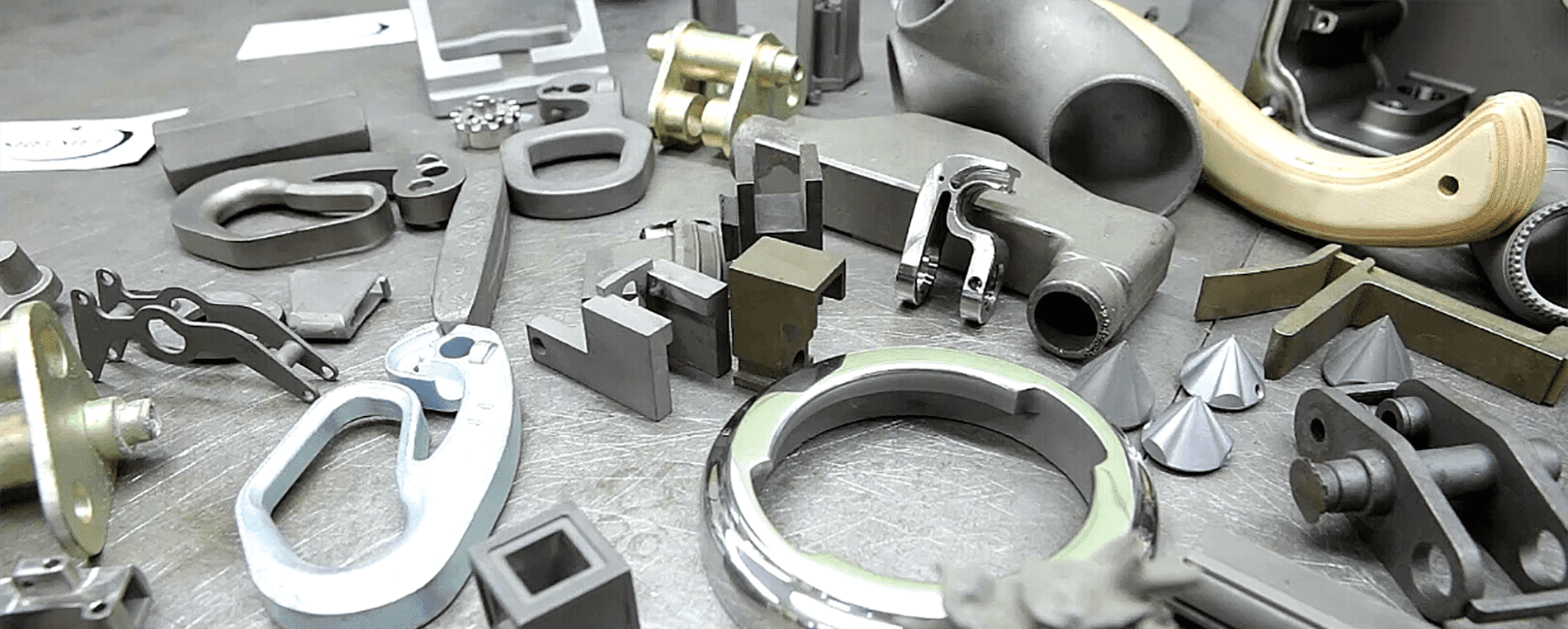 Investment Casting Metals
Shelmet investment metals.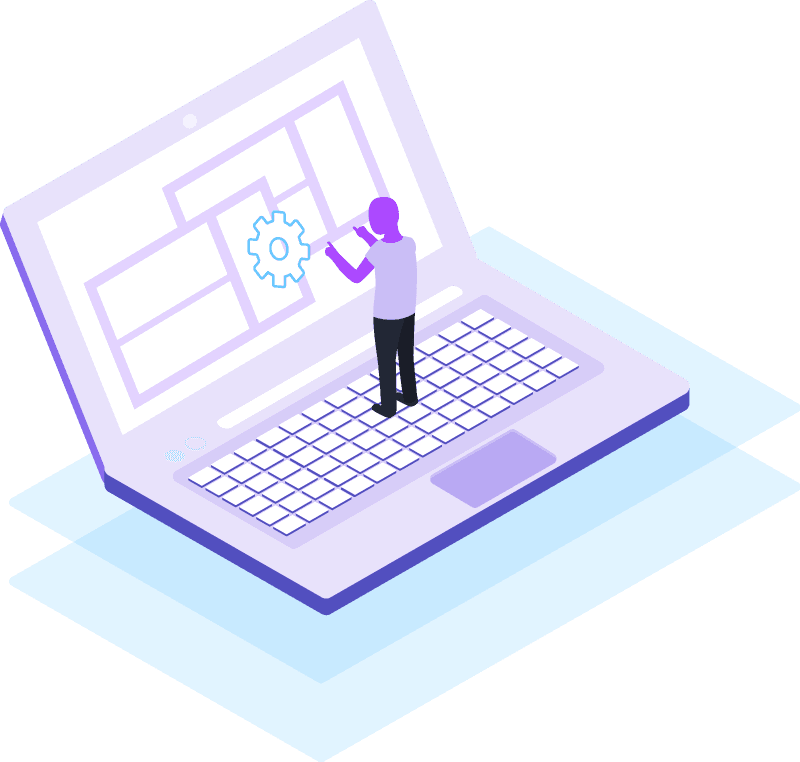 Rapid Prototyping
Precision Rapid Prototyping.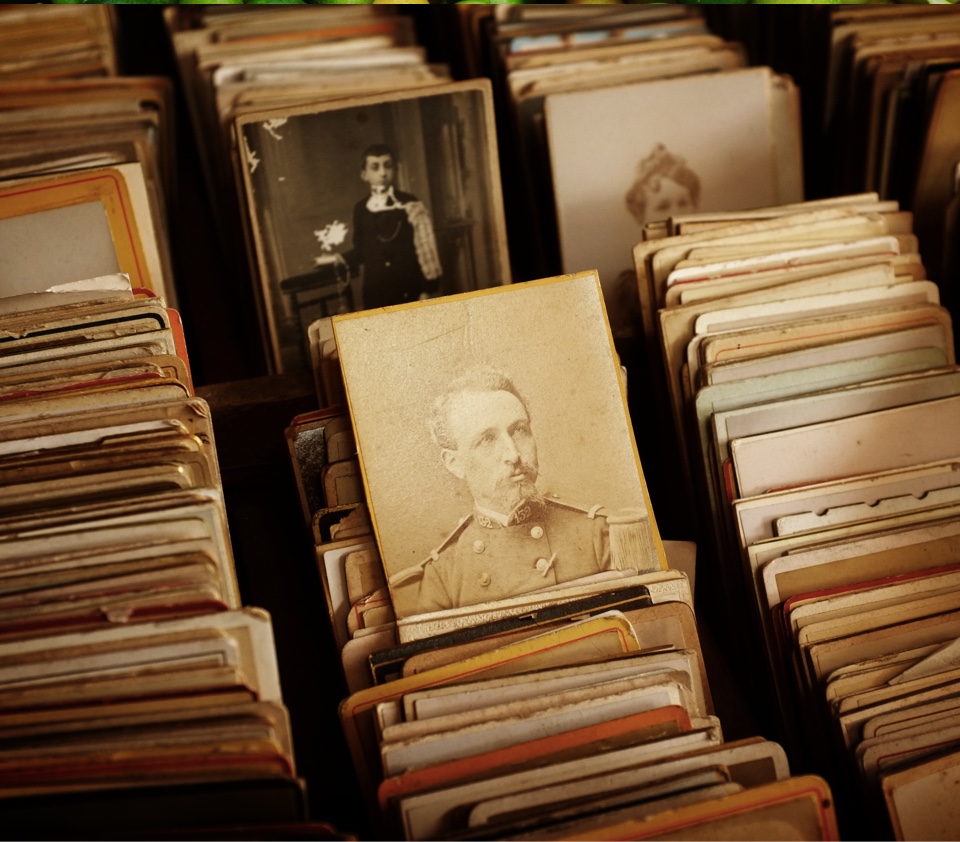 Agricultural biotechnology, also known as agritech, is an area of agricultural science involving the use of scientific tools and

techniques, including genetic engineering, molecular markers, molecular diagnostics, vaccines, and tissue culture, to modify living organisms: plants, animals, and microorganisms.
Agricultural soil science is a branch of soil science that deals with the study of edaphic conditions as they relate to the production

of food and fiber. In this context, it is also a constituent of the field of agronomy and is thus also described as soil agronomy.
Agricultural biotechnology, also known as agritech, is an area of agricultural science involving the use of scientific tools and

techniques, including genetic engineering, molecular markers, molecular diagnostics, vaccines, and tissue culture, to modify living organisms: plants, animals, and microorganisms. Save