Waste and Water Treatment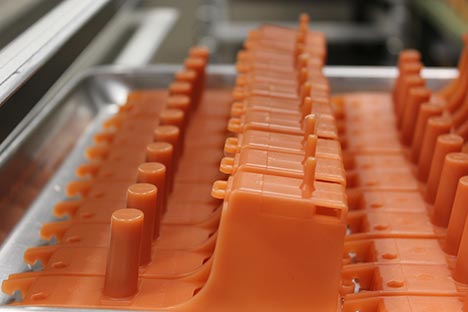 Farmers With Control & Real-Time Data
Farmers produce higher yield crops when they have greater control and real-time knowledge over each step in the agricultural process. Therefore, Shelmet Investment Casting Research and Development couples with major implement and software vendors to test and improve agricultural metal castings through immediate prototyping.
The results are cutting edge investment castings that work to increase farming control from field layouts and planting to harvesting and on to market.
Ongoing Investment Casting Research
Agriculture is a backbone industry in the United States. Since the beginning of recorded history, an emerging society provided for the developing nation with the sweat and toil of its people. Tools from the stone and bronze ages progressed through agricultural and industrial ages in deliberate efforts to more efficiently plant and harvest crops with expanding yields.
Improving this vital segment of our foundation is ongoing with the newest investment casting technology layered with artificial intelligence.
Advancing The Future of Food Production
Shelmet Research and Development projects aggressively develop agricultural investment castings to advance the future of food production. Breakthrough designs that are more intricate and adaptable than other manufacturing methods make investment casting the optimal choice.
Your project can benefit with Shelmet's on-the-ground industry developed expertise in cutting edge agricultural investment castings.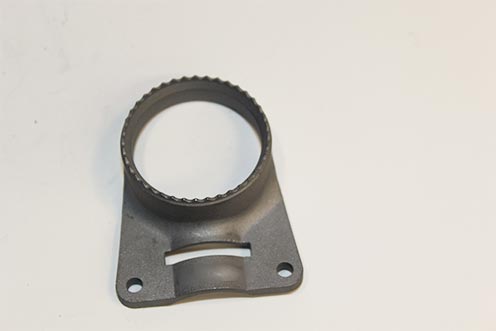 Austenitic Stainless Steel
• Minimum 8% nickel with 18% chromium converts to austenite crystals
• Maximum .08% carbon
• 304 grade most common nickel base
• High tensile strength
• Better durability
• Corrosion resistant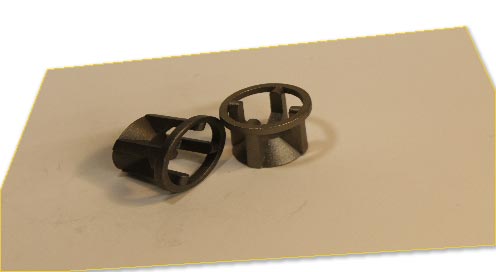 316 Stainless Steel Check Valve