Shelmet Precision Casting creates and manufactures advanced investment castings. The company was founded in 1960 to revolutionize metal casting quality expectations, with the ultimate goal of enabling product designers to obtain flawless parts.
Get in touch with us.
PO Box 95, 550 County Highway GH
Wild Rose, WI 54984
Directions: Turn-By-Turn
Email: castingexpert&shelmetcastings.com
Phone: +1920 622 3344
Have an investment casting project or an idea on the tip of your drawing board?  We can make it a reality. Get in touch today.
Our 
Work
Shelmet pours more than 100 different ferrous and non-ferrous alloys from Aluminum to Stainless Steels to Nickel and Cobalt Bases and more.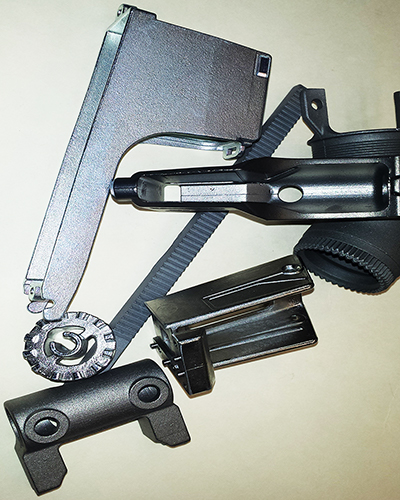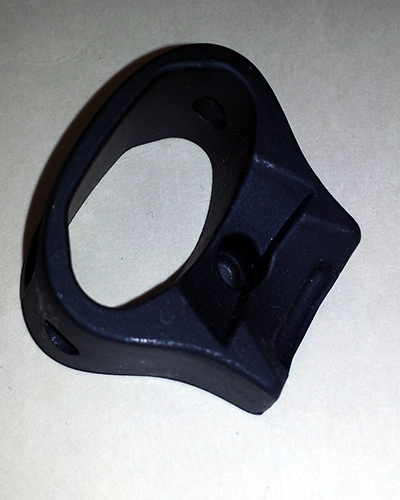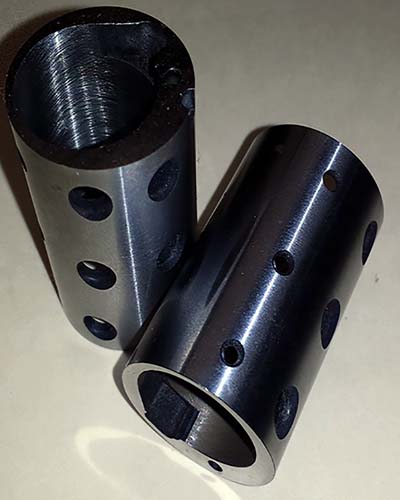 Call 1-920-622-3344
Free Detailed Quick Quote
Shelmet Precision Casting, Inc
PO Box 95 ● 550 County Highway GH Wild Rose, WI 54984